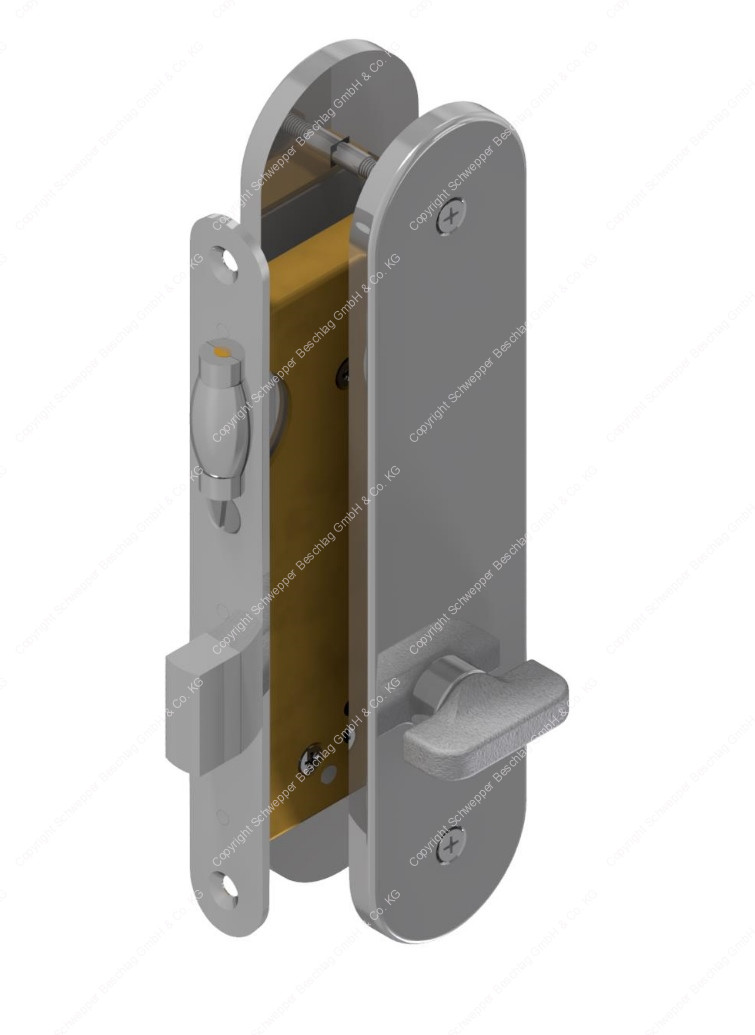 Mortise swing door lockset for privacy door (WC) Brass | GSV-Nr. 3401 WCG
5. February 2020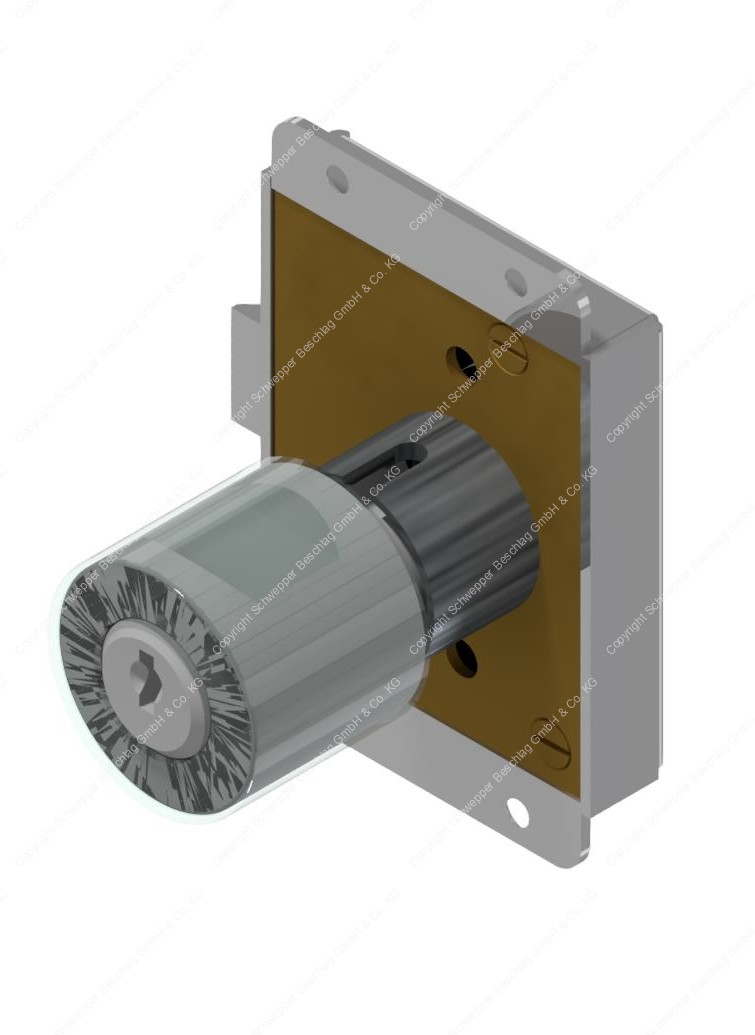 Cabinet lock with cylinder Brass | GSV-No. 3711 Z
17. March 2020
Fully integrated service design / manufacturing / customization of lock function
Our satisfied customer base from the Railway industry:
Nedtrain
Neederslands Spoorwegen
Siemens
IFE Tebel
Knorr Bremse AG
Deutsche Bahn AG
Mapna
Bombardier Transportation
Alstom
TVER
Bombardier Transportation Norway AS
Bode
BFG
ULTIMATE Europe Transportation Equipment GmbH
List of renown customer projects:
ICE2
ICE3
Velaro
Rhealys
ScotRail
Morgate
Metro Berlin
Schwepper offers a full service design and manufacturing of a lock function out of one hand according to submitted specification. The service encompasses the complete process from submission of RFQ to the manufacturing of the product.
Send us Your RFQ with specifications.
The process in detail:
Feasibility study
Engineering cost estimation
Technical Engineering and design processing on customer´s specific construction order
Preparation and submission of commercial offer
Order processing on customer´s production order
Production and product delivery
DE: Keine Bevorratung-Artikel - wird auftragsbezogen gefertigt EN: No stock of the item - will be manufactured after the order is placed.
Note on express dispatch | 24 delivery service
Each item with a stock quantity can be dispatched within 24 hours. The surcharge for the 24h delivery service is 5%.
DIN EN ISO 9001:2015 management certificate
Note on chemical hazardous substances
Our products do not contain the following chemical hazardous substances:
Substance
Asbestos
Polychlorinated biphenyls (PCBs)
Chlorofluorocarbons (CFCs)
Halons
Other fully halogenated CFCs
Carbon tetrachloride
1-1-1-Trichloroethane
Hydrochlorofluorocarbons
Hydrobromofluorocarbons
Methyl bromide
Bromochloromethane
Anti-fouling systems containing organotin compounds as a biocide
Cadmium and cadmium compounds
Hexavalent chromium and hexavalent chromium compounds
Lead and lead compounds
Mercury and mercury compounds
Polybrominated biphenyl (PBBs)
Polybrominated dephenyl ethers (PBDEs)
Polychloronaphthalenes (Cl >= 3)
Radioactive substances
Certain shortchain chlorinated paraffins
Perfluorooctane sulfonic acid (PFOS)
Brominated Flame Retardant (HBCDD)
QR Code
QR Code
You need technical assistance for this product? Contact us directly