Lock & Hardware products for
ship- & yachtbuilding
mass transportation industry
repower industry
industrial application
Since
1872
.
Out of tradition towards the customer the products and services are manufactured and grafted quality grade
Made in Germany
.
In order to successfully accompany the progress of modern competition on eye level, evolving is the corporate constant. Lived traditional values is hereby no contradiction.

The objective of establishing SCHWEPPER as Your strategic partner – is our vocation.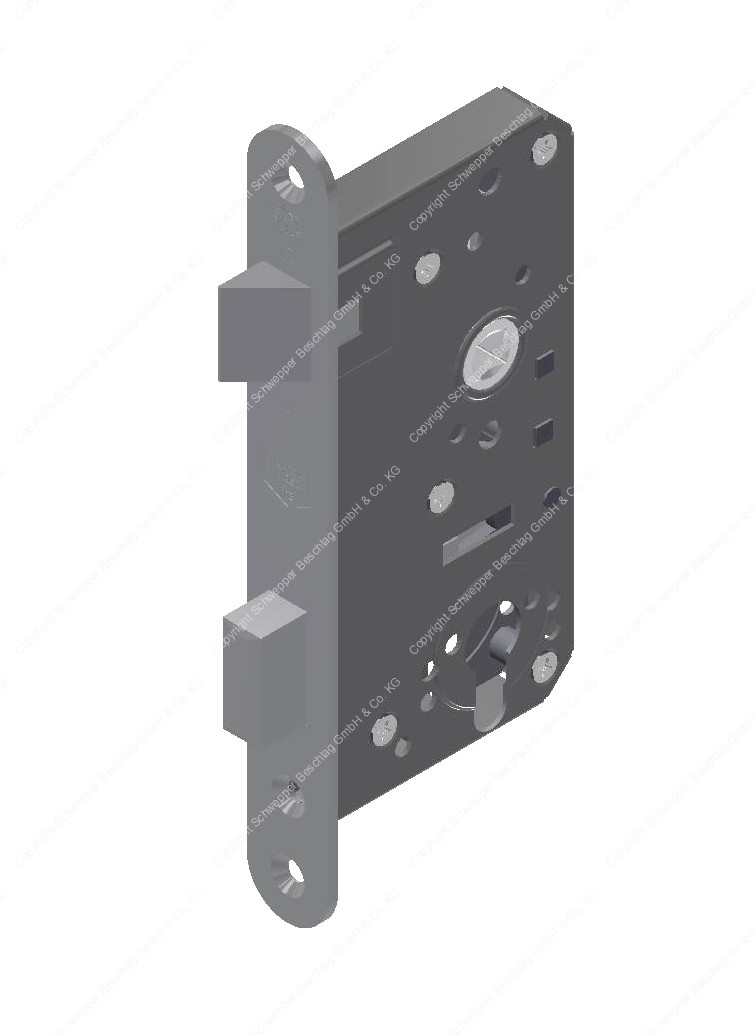 Locks and Hardware for the maritime industry
All products are being designed for the use in the maritime environment. Material, sturdiness, corrosion, fire protection, etc. - the Schwepper standard catalogue offers solutions for every conceivable challenge in application. The standard catalogue comprises 16 groups - each group per application.
Should a product solution not be sufficient to meet the demand - our in house R & D customizes all products to the individual demand - or designs from the scratch product platforms according to specification.
All products digital in the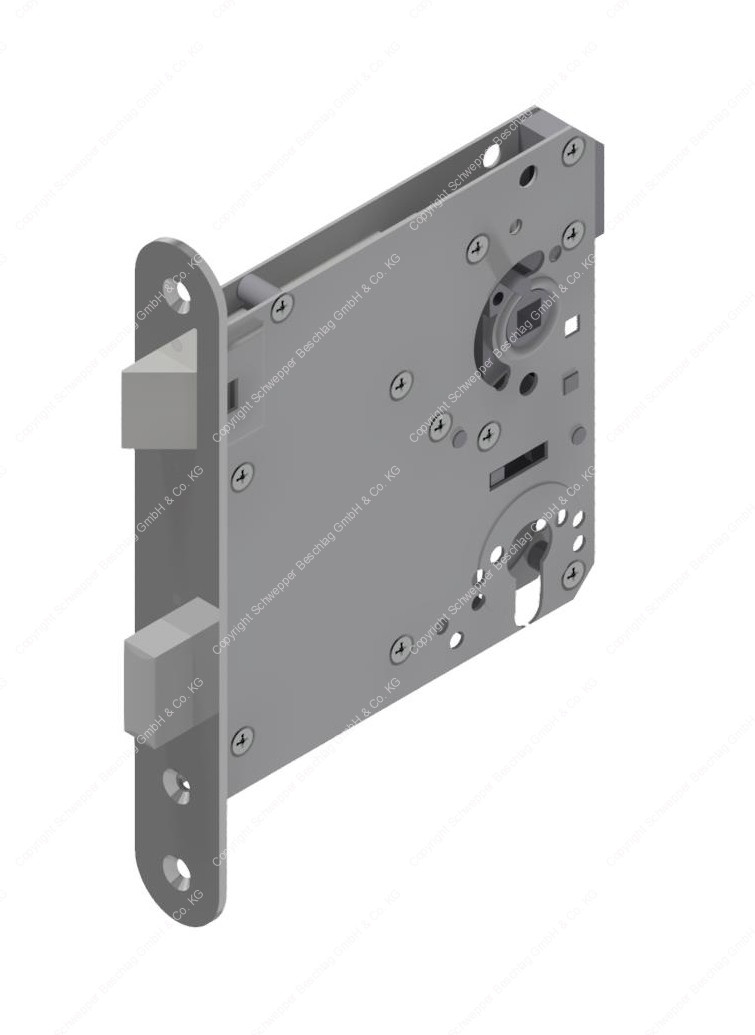 Locks and Hardware for Yachtbuilding
Schwepper enjoys world wide reputation. As manufacturer and partner for yacht owners as well as yacht builders, architects and consultants, our main objective is to supply the product quality, the yacht industry demands.
Schwepper´s product policy. Our choice of fine and durable finishes is a compliment to any yacht as well as to her owner. The realization of highly demanding technical challenges out of the innovative yacht building and the resulting unique product platforms guarantee solutions out of one hand.
Either interior or exterior hardware – functionality and the superior nature to withstand rough conditions at sea on small or big yachts is a challenge that has been successfully mastered by our products since generations - with the respective high value demand of yacht building.
All products digital in the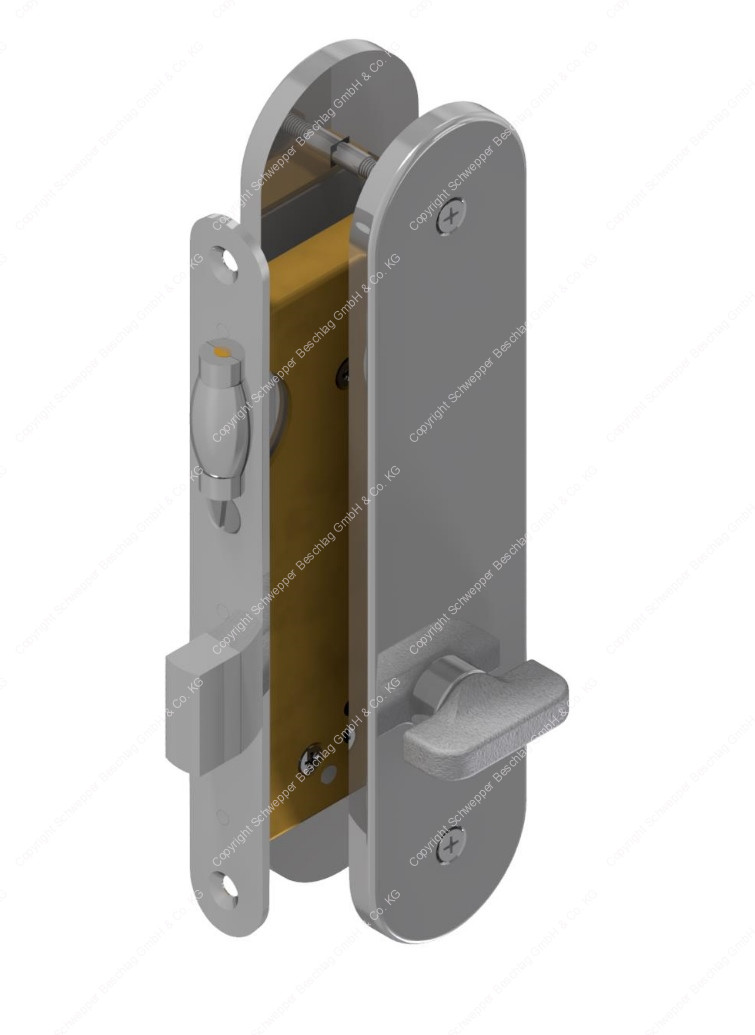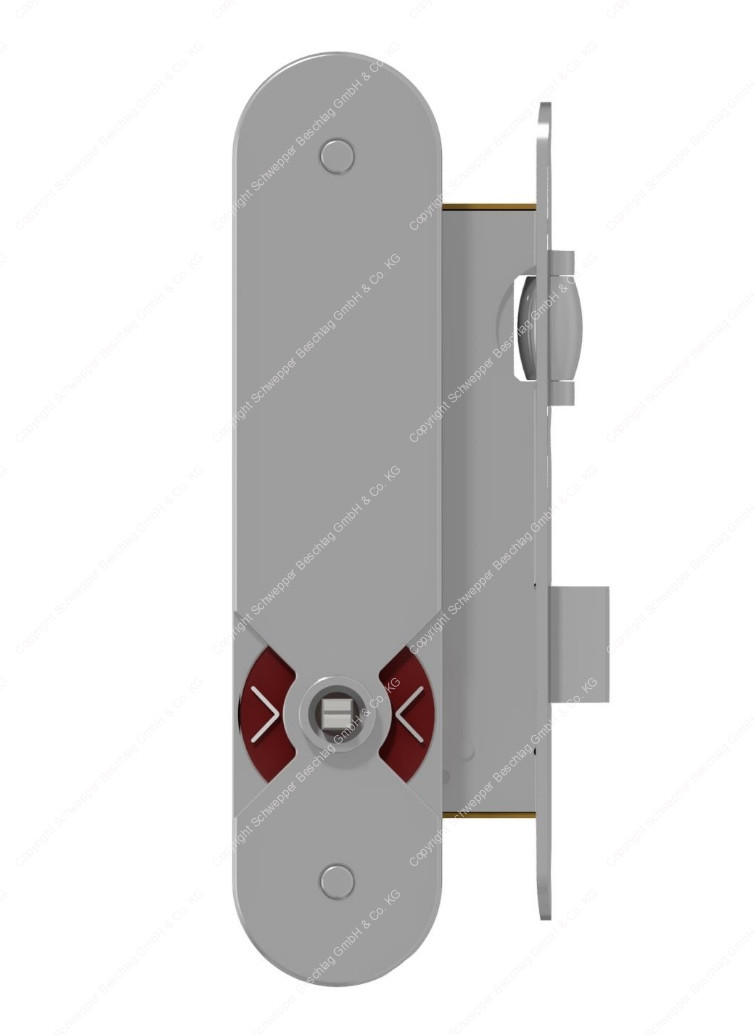 Products for Railway and Rolling Stock Industry
The special demand on locking systems in high technology or special application areas is a key account in our business structure. The level of precision and the respective project management is being specified by the desired individual application of the customer.
Our Know How and our engineering are the guaranteeing factor that through quality a higher value is being added to the customized product. This being confirmed through the references from the mass transportation industry:
Nedtrain
Neederlands Spoorwegen
Siemens MT
IFE-Tebel
Knorr Bremse AG
Deutsche Bahn AG
Mapna Locomotive
Bombardier Transportation
Alstom
TVER
GVE Viehbeck
Bombardier Transportation Norway AS
Gebr. Bode GmbH & Co. KG
Carl Wilhelm Cleff GmbH & Co. KG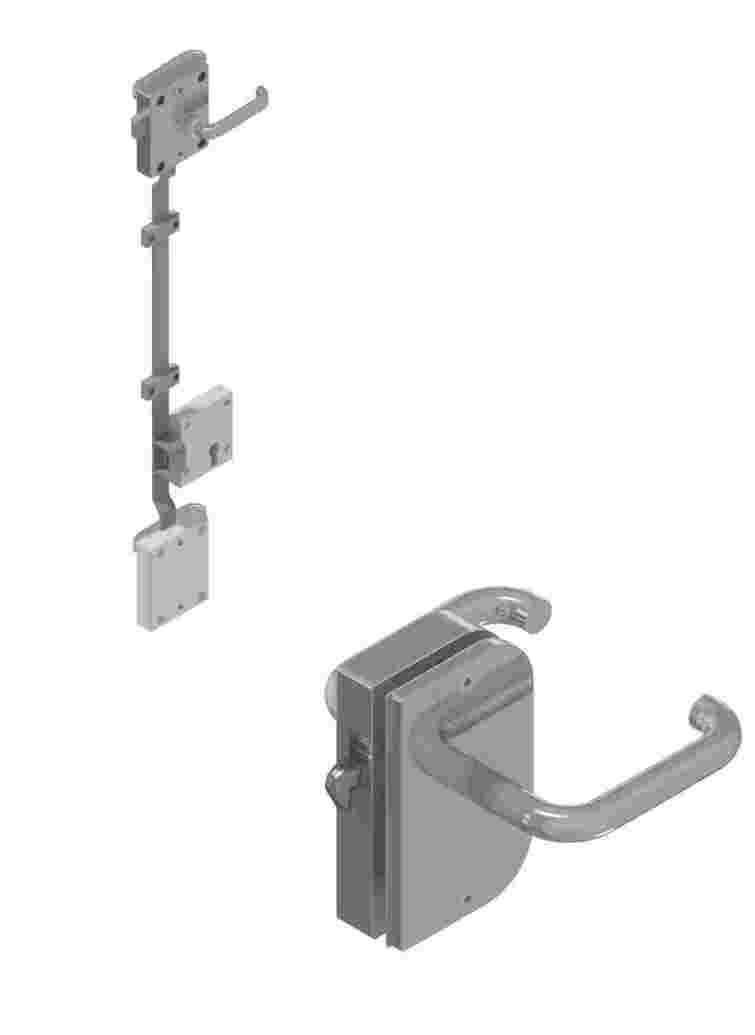 One of the numerous strengths of the company is the ability, which has been proven for decades, to individually adapt standard products to customer needs or to create products according to customer specifications. This is professionally realized by our R & D department and is also certified according to DIN EN ISO.
We use the latest IT tools for support and a strong team to solve all tasks and challenges. In addition, we have a wide-ranging, powerful network of suppliers in the areas of prototype construction, 3D printing, etc.
Do you have a special requirement for ​​locks and fittings that standard products cannot cover? First, check out our Product Store to see if you can find a product that meets your needs. Then send us an inquiry with your customization requests.
In case you should not find what you are looking for in the product store, we have devised a service product in the product store. Here you will find the description of the process and you can send us your specification directly from there.
Example of Design drafts | Special products