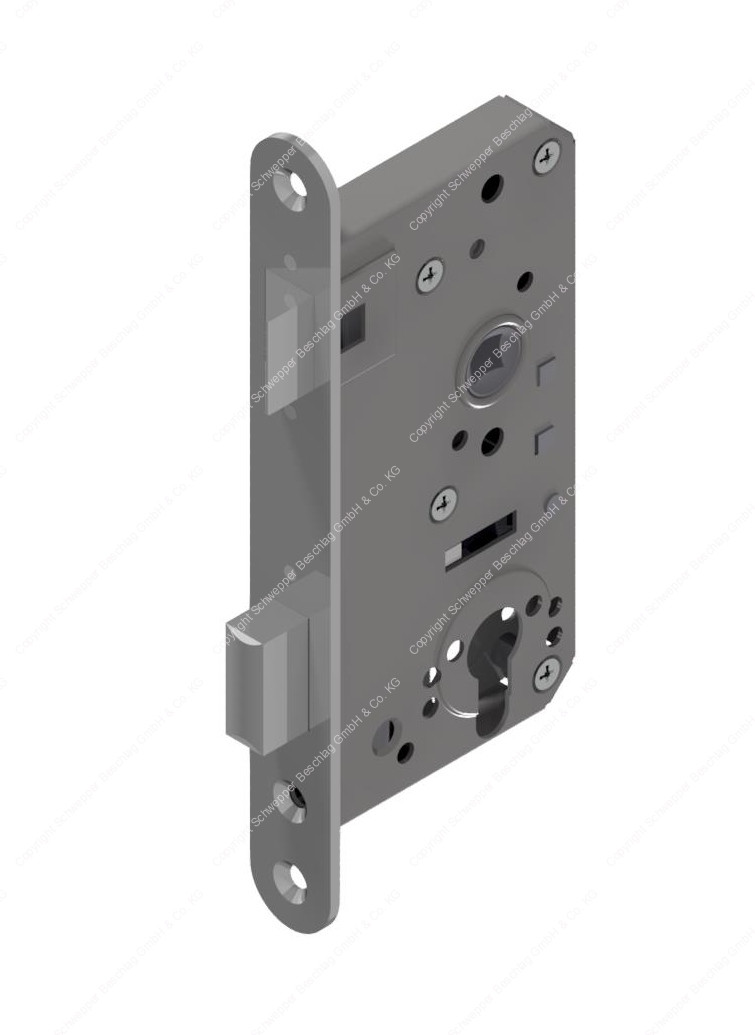 Anti-Panic | Emergency door opening mortise lock for cylinder backset 55 / 65mm Stainless steel 316L anty piracy on board (ISPS) | GSV-No. M316 APZ
4. January 2021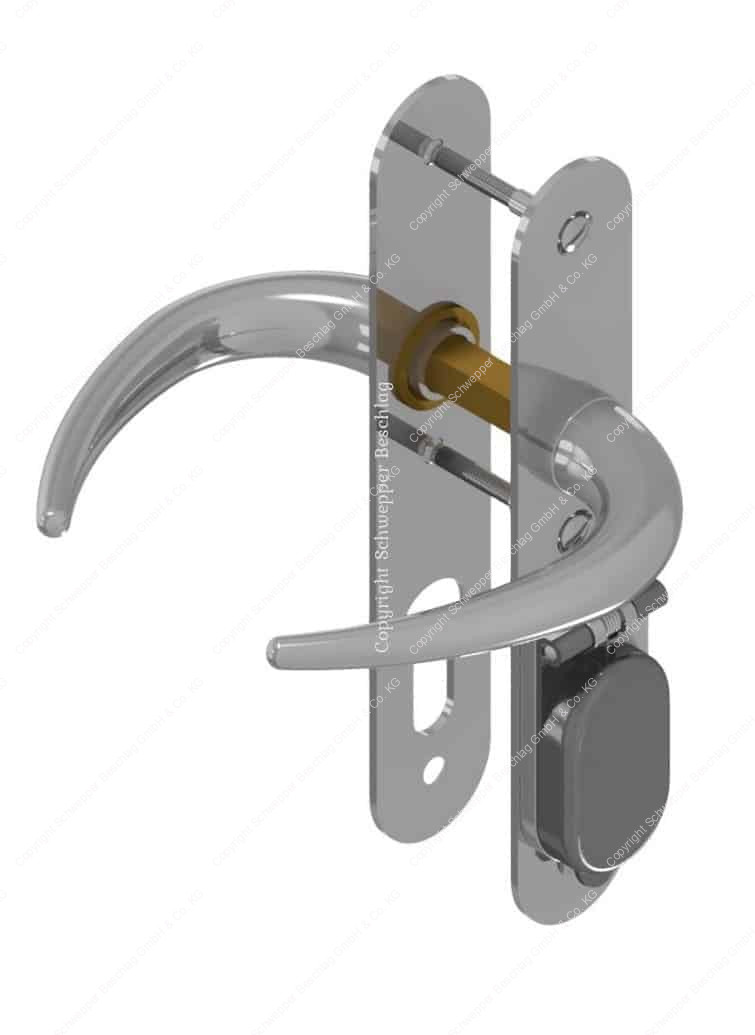 Handle with plates Brass and spring loaded foldable cover GSV 4577 ZD | GSV-No. 5969 Z
1. February 2021
Ventilation set combination with fusible link for fire shutters with 150/200/300/400 cm 2 free air space | GSV-No. 5786 / 5788
SKU: 5786/5788 S002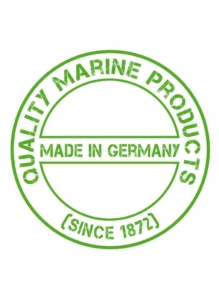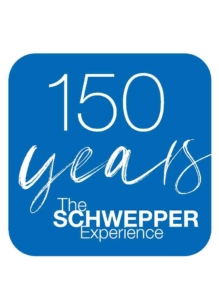 Description
Ventilation set combin. of Stzc/Niro
GSV-No. 5786 / 5788
consisting of
1 ventilation slide 5786
steelzinc-plated dichromaed
2 ventilation plates 5788
stainless steel grain grain cut 320
up to door thickness 50mm
with fusible link 72°C
This ventilation slide has a permanent open position. In the event of a fire, the fusible link breaks when exposed to direct heat at 72°C, so that the tensioned springs close the slide.
Additional information
| | |
| --- | --- |
| Weight | N/A |
| Product class | |
| Sales unit | |
| HS-Code | |
Note on express dispatch | 24 delivery service
Each item with a stock quantity can be dispatched within 24 hours. The surcharge for the 24h delivery service is 5%.
General information on delivery times for stainless steel products with no stock
General note: the general delivery times as stated below can deviate in certain cases due of supply shortages!
• The general delivery time for products in stainless steel is currently 4 weeks
• The general delivery time for products in stainless steel polished / fine grind is currently 6 weeks
DIN EN ISO 9001:2015 management certificate
Note on chemical hazardous substances
Our products do not contain the following chemical hazardous substances:
Substance
Asbestos
Polychlorinated biphenyls (PCBs)
Chlorofluorocarbons (CFCs)
Halons
Other fully halogenated CFCs
Carbon tetrachloride
1-1-1-Trichloroethane
Hydrochlorofluorocarbons
Hydrobromofluorocarbons
Methyl bromide
Bromochloromethane
Anti-fouling systems containing organotin compounds as a biocide
Cadmium and cadmium compounds
Hexavalent chromium and hexavalent chromium compounds
Lead and lead compounds
Mercury and mercury compounds
Polybrominated biphenyl (PBBs)
Polybrominated dephenyl ethers (PBDEs)
Polychloronaphthalenes (Cl >= 3)
Radioactive substances
Certain shortchain chlorinated paraffins
Perfluorooctane sulfonic acid (PFOS)
Brominated Flame Retardant (HBCDD)
QR Code
QR Code
You need technical assistance for this product? Contact us directly